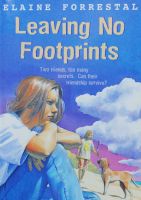 Leaving No Footprints
by

Elaine Forrestal
Henny can't work Kip out. Where is his fam­ily? Where does he live? Why do waves of sad­ness and anger some­times over­take him? The answers to these questions only come when the two friends' boat is trapped in a dark storm. In the urgent battle to survive, the limits of friendship and trust will be stretched to breaking point.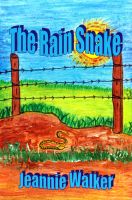 The Rain Snake
by

Jeannie Walker
(5.00 from 1 review)
A children's book in full color about the magic of prayer and an Indian Legend of rainmakers.