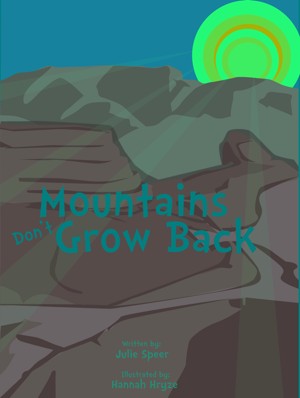 Mountains Don't Grow Back
by

Julie Speer
(5.00 from 1 review)
"Mountains Don't Grow Back" is a rhythmic and inspirational nonfiction picture book that introduces children to environmentalism, mining and renewable energies. It is created for children aged 5 to 8, to be read with or without a grown up. A short glossary links children to more information on Wikipedia, ideal for smart devices. Written by Julie Speer and illustrated by Hannah Burns Hryze.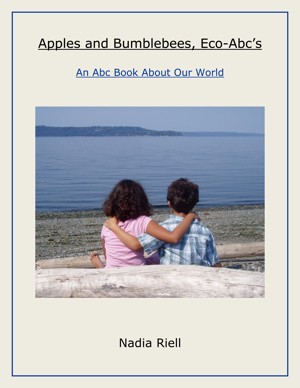 Apples and Bumblebees, Eco-Abc's
by

Nadia Riell
(5.00 from 1 review)
Apples and Bumblebees, Eco-Abc's is an environmentally themed abc ebook that's free for everyone! Apples and Bumblees helps reinforce alphabet learning, while also giving children a fun way to learn about our world. Beautiful photography helps illustrate each story, for reading that can be enjoyed many times over.