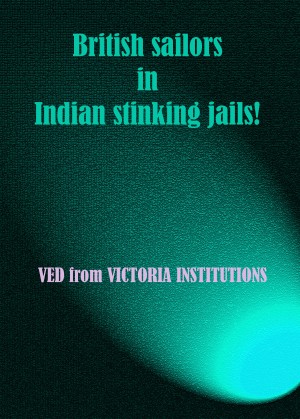 British sailors in Indian stinking jails!
by

Ved from Victoria Institutions
A group of British sailors/veterans are in an Indian jail. I do not know if they have been freed, as yet. This news came to my attentions a couple of months back, even though they have been in jail for a few years now. This was a news, which I had been expecting for quite some time. In fact, when the BPO revolution commenced, I had the gut feeling that these kinds of happening are in the offing.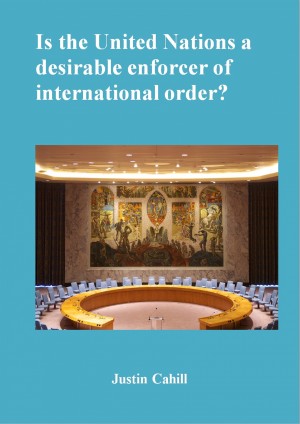 Is The United Nations A Desirable Enforcer Of Interntional Order ?
by

Justin Cahill
This essay questions whether the United Nations has the capacity to take objective, independent action to maintain international order. It concludes the UN's capacity to enforce collective security on an objective basis will always be curtailed by the Security Council's permanent member's interests, its lack of a monopoly on the use of collective force and its inability to take decisive action.