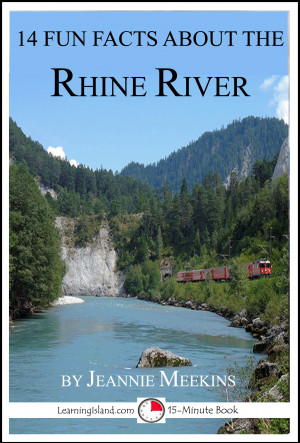 14 Fun Facts About the Rhine River
by

Jeannie Meekins
For thousands of years, many kingdoms have fought for control of the Rhine River. It changed hands many times and defined where countries would come to exist. From its beginning in the Swiss Alps, the Rhine has cut huge gorges, valleys and waterfalls. Its growing delta spreads across the low land before entering the North Sea. How much do you know about the Rhine? Ages 8 and up.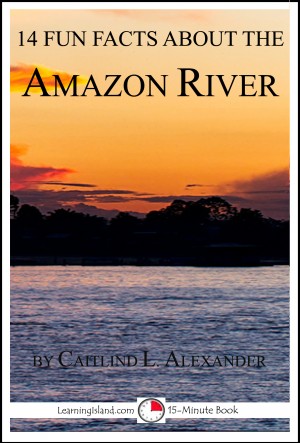 14 Fun Facts About the Amazon River
by

Caitlind L. Alexander
The Amazon River is the largest river in the world. It winds its way across South America, picking up dirt, leaves, and mostly water from over one third of South America. Then it empties into the Atlantic Ocean. Learn about the Amazon River in this 15-minute book and amaze your family and friends with these fun facts.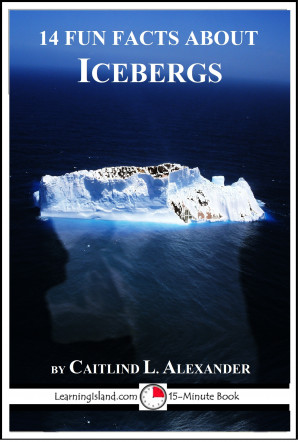 14 Fun Facts About Icebergs
by

Caitlind L. Alexander
Icebergs can be fascinating. They are fresh water, floating islands of ice. Some of them are big enough to hold 100 football stadiums, or more. They can be a danger to passing ships and wildlife that gets trapped on them. They drift along with the currents, melting as they make their way toward warmer waters, and their slow death. Find out more about icebergs in this fun 15-minute book. RL: 6.4