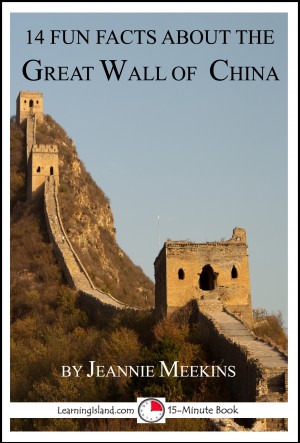 14 Fun Facts About the Great Wall of China
by

Jeannie Meekins
The Great Wall of China is a man-made wonder, spanning thousands of miles. It spreads from the Pacific Ocean in the East to the Gobi Desert and beyond in the west. Much of it has stood for hundreds of years, with some portions over 2000 years old. The Great Wall stood as a wall of defense for many years, against the warring states to the north. Find out more in this short young adult book.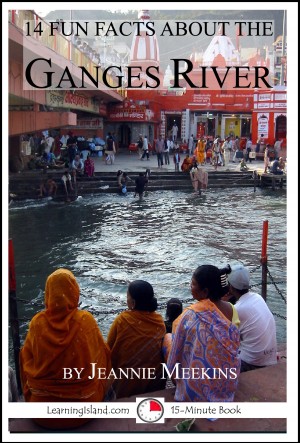 14 Fun Facts About the Ganges River
by

Jeannie Meekins
The Ganges River begins in an ice cave in the Himalayan Mountains. It flows through India and Bangladesh and enters the sea at the world's largest delta. It supports over 400 million people and thousands of animal and plant species. It is sacred to the Hindu people and worshiped as a goddess. Many people wish to die near the Ganges. Many people do. Find out more in this 15-Minute book. RL: 6.9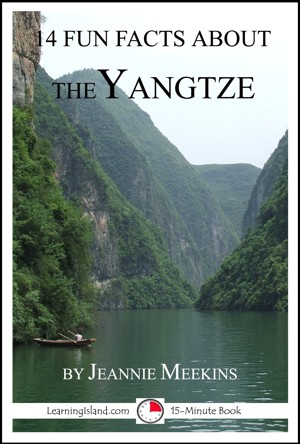 14 Fun Facts About the Yangtze: A 15-Minute Book
by

Jeannie Meekins
The Yangtze River is known by many names. From its headwaters in the glaciers of Tibet, it drops nearly 16,000 feet (5000 metres) on its journey to the East China Sea. For millions of years it has cut its path through mountains and deep gorges and along broad, flat valley plains, taking water from thousands of rivers and lakes. Here are some fun facts about this magnificent river.