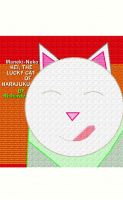 Maneki-Neko: Kei, The Lucky Cat of Harajuku
Kei is a white cat whose favorite food is salmon! When Naomi's clothing store in Imado goes out of business, Kei appears with a surprise. Inspired by the Japanese legend of the lucky beckoning cat.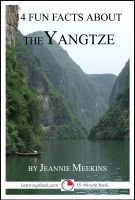 14 Fun Facts About the Yangtze: A 15-Minute Book
The Yangtze River is known by many names. From its headwaters in the glaciers of Tibet, it drops nearly 16,000 feet (5000 metres) on its journey to the East China Sea. For millions of years it has cut its path through mountains and deep gorges and along broad, flat valley plains, taking water from thousands of rivers and lakes. Here are some fun facts about this magnificent river.