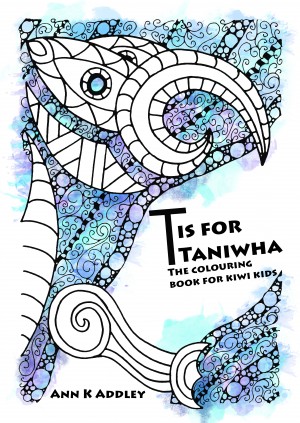 T Is For Taniwha - The colouring book for kiwi kids.
by

Ann K Addley
(5.00 from 1 review)
Designed by Ann K Addley, this funky zendoodle colouring book includes the alphabet and information about New Zealand that will keep kids busy for hours. Kids will love to colour the New Zealand themed illustrations while they learn about their country and culture. Colour the book start to finish or print out your favourite letters and create a fun wall mural.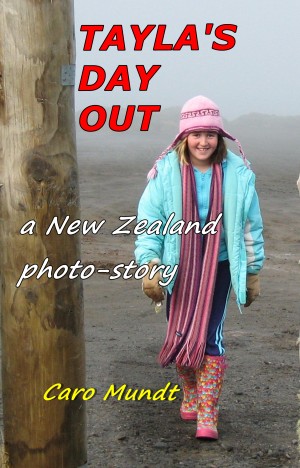 Tayla's Day Out -A New Zealand Photo-Story for All Ages
by

Caro Mundt
(4.00 from 2 reviews)
Ten-year-old Tayla and her aunty take a walk on one of the many foot trails on Mount Taranaki. Tayla is intent on finding enough snow to make a snowman, and Aunty is intent on keeping up with her. Illustrated with numerous photographs reflecting the environment and the simple fun of their excursion.