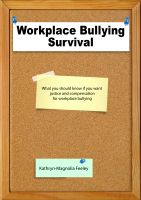 Workplace Bullying Survival
What you should know if you want justice and compensation for workplace bullying. The information in this book is to give you empowerment to go forward and get justice and compensation for your workplace injuries.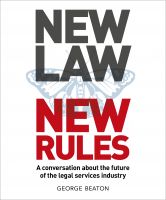 NewLaw New Rules - A conversation about the future of the legal services industry
(5.00 from 2 reviews)
NewLaw New Rules breaks new ground. The book shows how trends in industry structure and clients' buying behaviour are changing the legal landscape – and in doing so create opportunities for a new category of legal services provider and also challenge law firms based on the traditional business model.