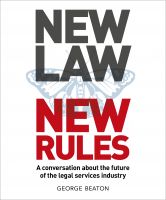 NewLaw New Rules - A conversation about the future of the legal services industry
(5.00 from 1 review)
NewLaw New Rules breaks new ground. The book shows how trends in industry structure and clients' buying behaviour are changing the legal landscape – and in doing so create opportunities for a new category of legal services provider and also challenge law firms based on the traditional business model.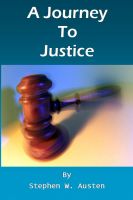 A Journey To Justice
A newborn baby girl is missing, unreported and murdered. The burned and eaten body is in a burn pit outside the Mother's trailer. For months, the Mother denies everything. In July of 2011, the Caylee Anthony case is over in Florida but a similar trial is just starting in Monroe, North Carolina. In Florida, Anthony is found "Not Guilty", the North Carolina jury finds "Guilty". Why?