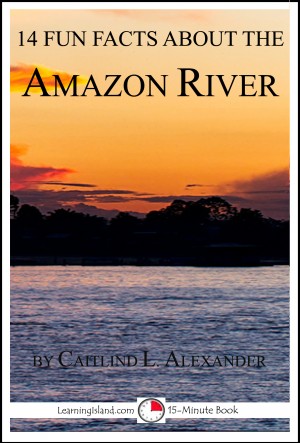 14 Fun Facts About the Amazon River
by

Caitlind L. Alexander
The Amazon River is the largest river in the world. It winds its way across South America, picking up dirt, leaves, and mostly water from over one third of South America. Then it empties into the Atlantic Ocean. Learn about the Amazon River in this 15-minute book and amaze your family and friends with these fun facts.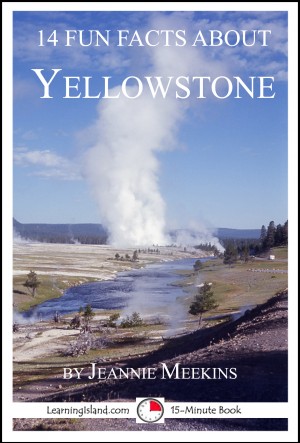 14 Fun Facts About Yellowstone: A 15-Minute Book
by

Jeannie Meekins
Yellowstone Park is full of hot springs, geysers and grizzly bears. It also has stone forests, glass cliffs, a glacial lake and colorful canyons created by rivers and waterfalls. All of this is fuelled by a supervolcano that could erupt, killing millions of people and devastating the world's climate for years. So how much do you know about this fantastic place?Discover some fun facts in this book.