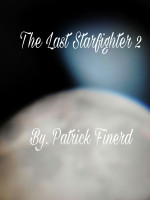 The Last Starfighter 2
by

Patrick Finerd
20 years after Alex Rogan took to the stars and saved the galaxy by becoming the last Starfighter, he once again becomes caught up in the middle of a new battle for galactic peace and returns home.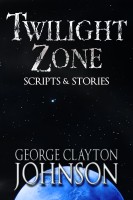 Twilight Zone Scripts & Stories
by

Crossroad Press
"The Twilight Zone" has stood the test of time. It is, in fact, the only dramatic show to have premiered in the 1950s that is still widely viewed today, and this wonderful collection helps remind us why. Johnson, while not as prolific a writer for "Twilight Zone" as the program's major figures—Rod Serling, Charles Beaumont, and Richard Matheson—was their artistic equal.
Related Categories