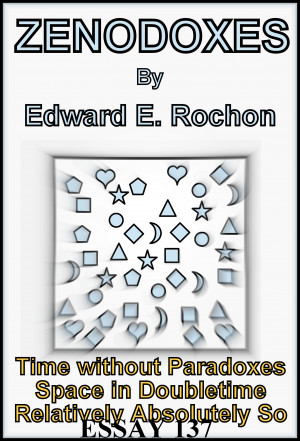 Zenodoxes
by

Edward E. Rochon
A brief commentary on time, space, absolute and relative, finite and infinite, for adults and children (smart or older kids), with a side commentary on ideas as universals, using a few simple diagrams.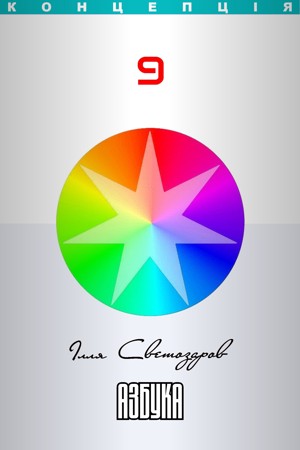 Азбука (Azbuka) Ukrainian edition
by

Илья Светозаров
Ця книга – частина серії КОНЦЕПЦІЯ, що складається з 11 книг, які будуть цікаві широкому колу читачів без вікових та інших обмежень. Віра, релігія, філософія – ось те, про що я пропоную поговорити в ході нашого спокійного і ненав'язливого спілкування. Зі свого боку обіцяю зробити цю розмову простою, цікавою та захоплюючою. А головне – максимально інформативною.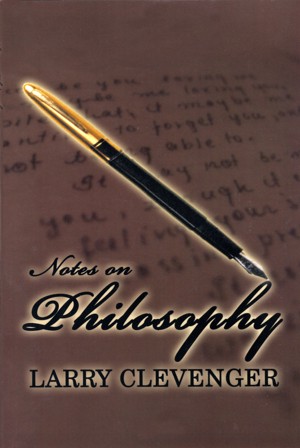 Notes on Philosophy
by

Larry Clevenger
Starting with brief biographies of the great philosophers, including Socrates, Plato, Aristotle and Descartes in part one, and moving through other forms and ways of thinking this book is a nice introduction to the world of philosophy.