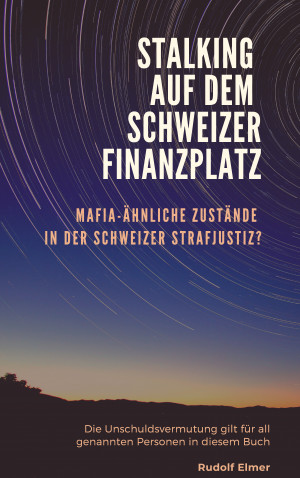 Stalking auf dem Schweizer Finanzplatz
by

Rudolf Elmer
Dieses Buch ist für Opfer, Täter, Partei- u Justizmitglieder und Journalisten gedacht, um an praktischen Beispielen zu zeigen, wie Rudolf Elmer mit Behörden (FBI, CIA, IRS, deutsche, englische etc.- Behörden sowie Geheimdienst) trotz massiven Stalking und Ueberwachung durch Schweizer Nachrichtendienst und Behörden zusammenarbeitete. Die Julius Bär schliesslich CHF 700`000 Lösegeld Elmer bezahlte!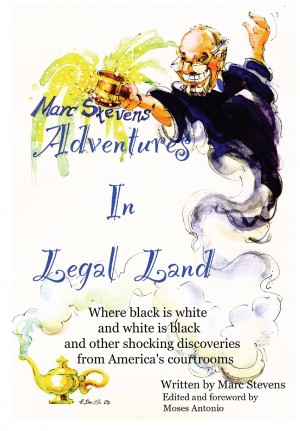 Marc Stevens' Adventures in Legal Land
by

Marc Stevens
The book has been called "Better than a law school education in 250 pages." It's more than how to beat a traffic ticket in court though. Includes proven strategies you can use to deal with bureaucratic attacks and defend yourself to get the attack dropped, from traffic tickets to tax cases to possession charges. Successful results have been replicated in the US, Canada, UK, Australia, New Zealand.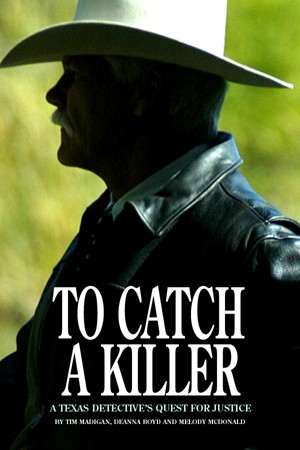 To Catch a Killer
by

Tim Madigan
(5.00 from 1 review)
The gruesome murder of a young woman named Brenda Salazar was only the first chapter in one of the most riveting crime stories in the history of Fort Worth, Texas. When it was all over, three young women were dead and a number of law officers were angry about the missed opportunities. The story came to a close in the killer's bedroom, where the detectives found a shop of horrors.