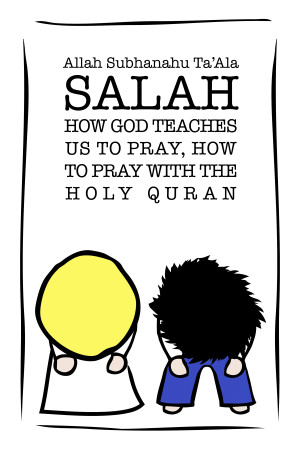 Salah - How God Teaches Us To Pray, How To Pray With The Holy Quran
by

Allah Subhanahu Ta'Ala
Begging is not Worship! Follow these step-by-step illustrations to learn and to teach your children the correct way of Ablution and Worship, which God revealed nowhere else than in His Holy Quran. By using nothing but the Verses of the unchanged Great Quran, God's pure Word, this Book purifies our most sacred deed from the blasphemous falsehoods which have been accumulating for thousands of years.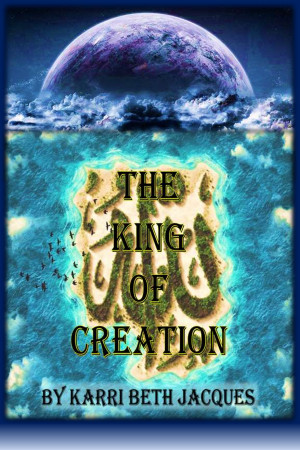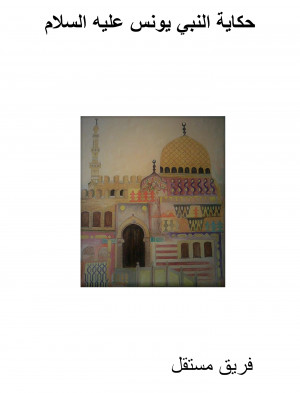 حكاية النبي يونس عليه السلام
by

Imdad Pro
.سرد لقصة أحد أنبياء الله تعالى هو النبي يونس عليه السلام. ذكر يونان أو يونس في الكتاب المقدس العبري والقرآن وعاش في مملكة إسرائيل الشمالية في حوالي القرن الثامن قبل الميلاد. وهو شخصية محورية في سفر يونان.