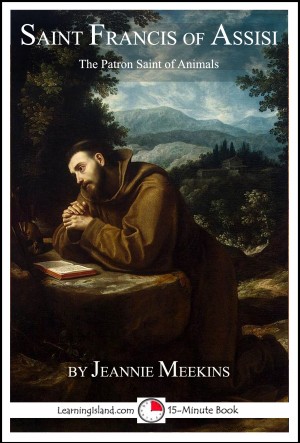 Saint Francis of Assisi: The Patron Saint of Animals
by

Jeannie Meekins
St Francis is one of the most loved saints in the world. He lived a simple life, dedicated to Jesus. He loved animals and nature, and believed we have a responsibility to look after them. Francis was born in Assisi, Italy, sometime between December 1181 and September 1182.His father was a wealthy cloth merchant. His mother was a French noblewoman. Find out more about St Francis in this short bio.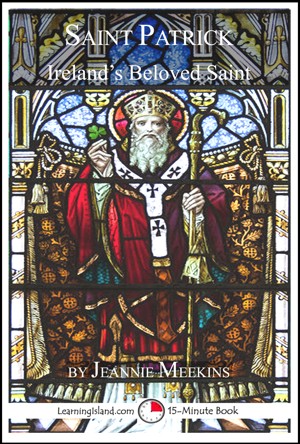 Saint Patrick: Ireland's Beloved Saint
by

Jeannie Meekins
St Patrick, Apostle of Ireland, is one of the best known saints of the Western World. Legends claim he converted the country of Ireland to Christianity and drove all the snakes into the sea. Most of what we know about Patrick comes from his own writings. Patrick wrote about his thoughts, dreams and visions. He wrote about his life. Find out more about Ireland's beloved saint in this 15-minute bio.