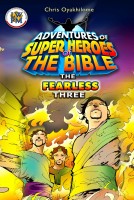 The Fearless Three
This is the story of three young men, who in the face of adversity refuse to betray their trust and commitment to Jehovah - The only true God. The God who rescues and delivers. The most High who rules in the kingdom of men.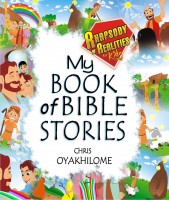 My Book of Bible Stories
My Book of Bible stories is a compilation of four beautifully illustrated stories from the Bible with inserts of activity pages to provide hours of reading and learning for parents and kids.