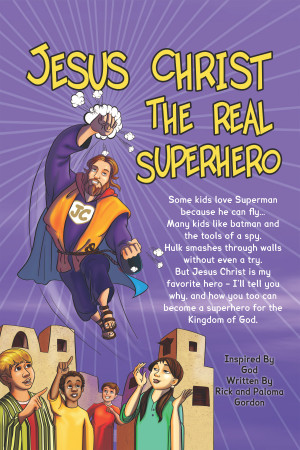 Jesus Christ: The Real Superhero
by

Rick Gordon

&

Paloma Gordon
This easy-to-read and friendly, colorful book invites kids to be Jr. Superheroes (disciples) for the kingdom of God by highlighting examples of good Christian character, how to use spiritual weapons, and how prayer can activate the Holy Spirit's power. We pray that the book helps children all over the globe find a lifetime relationship with Jesus Christ—The Real Superhero.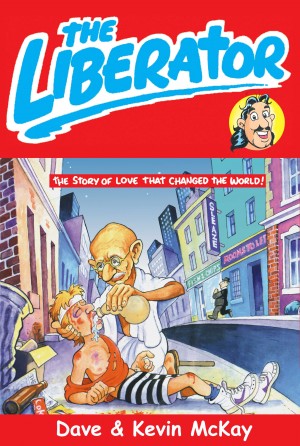 The Liberator - Part 1
by

Dave Mckay
(4.77 from 22 reviews)
The first twelve chapters of the Gospel of Luke are beautifully illustrated in this 48-page comic book. From modern applications to a bit of tongue-in-cheek, readers are challenged to consider passage after passage in an entirely new light. This is the first of two volumes which cover the entire Gospel.