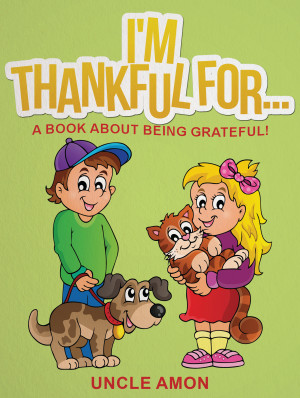 I'm Thankful For... A Book About Being Grateful
by

Uncle Amon
Are you looking for a children's book that is highly entertaining, great for early readers, and includes morals and lessons about caring, sharing, and love? This children's storybook has it all! -5 cute short stories for kids -Just for fun activities and crafts -Morals and lessons about being grateful -Excellent for beginning and early readers -Fun games and mazes included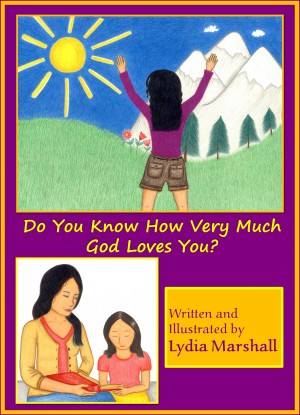 Do You Know How Very Much God Loves You?
by

Lydia Marshall
(5.00 from 2 reviews)
Do you know, my darling, how very much God loves you? So begins this touching picture book about a mother who is explaining to her daughter just how much God loves her. Perfect for early readers, this book features hand-drawn illustrations and sweet rhyming words that proclaim God's love for His beautiful, precious children.
Related Categories