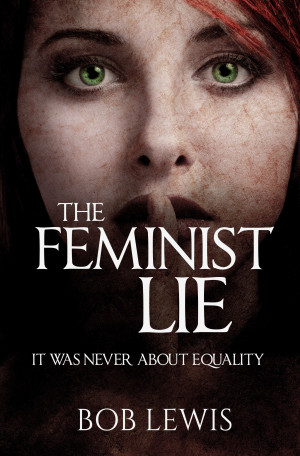 The Feminist Lie
by

Bob Lewis
(5.00 from 1 review)
Feminist ideology has seeped into every aspect of our society. This book is a sobering true story of tragedy, suicide, and murder directly caused by feminism. It not only chronicles true stories that show feminism's discrimination against men, it's backed by peer-reviewed research. Additionally, it includes investigative journalism that proves feminism was never about equality.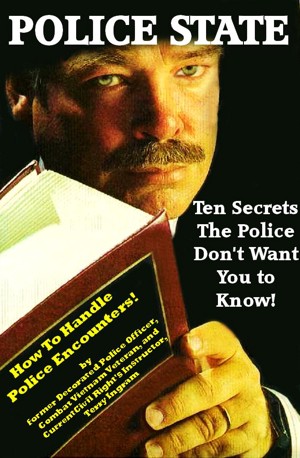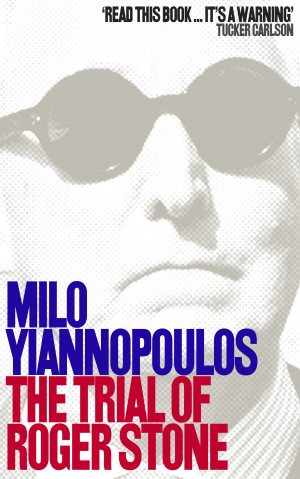 The Trial of Roger Stone
by

Milo Yiannopoulos
In this eyewitness account of Roger Stone's trial and his decades-long career of political chicanery, author Milo Yiannopoulos introduces America to the man behind the myth--and explains how the biggest stitch-up in modern judicial history unfolded. He offers a plea to President Trump to step in and do the right thing, and explains how we can prevent similar injustices from happening again.