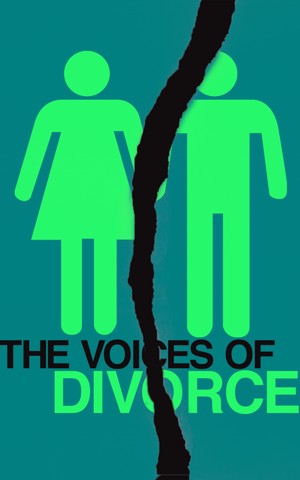 Voices of Divorce
by

Joshua Rowlan
(5.00 from 2 reviews)
Voices of Divorce is a collection of letters from people whose parents have been divorced. They both talk about their experience and give advice to people who might be experiencing the effects of divorce.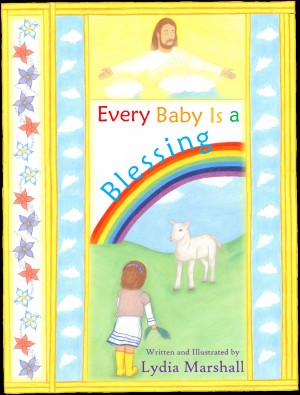 Every Baby Is a Blessing
by

Lydia Marshall
(3.33 from 3 reviews)
One of the greatest blessings that God bestows upon us is the birth of a new, precious baby. Every single child on this earth is a blessing from God. God loves each of us with a love beyond comprehension. Read this book and let your heart be touched by the sweet, truthful words and hand-drawn illustrations that proclaim God's love for His beautiful, precious children.