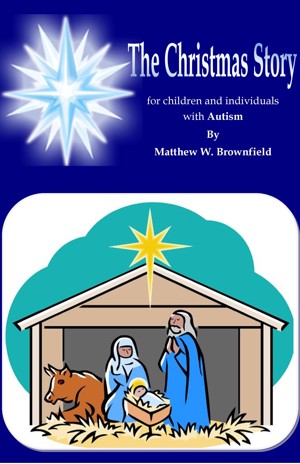 The Christmas Story for Individuals with Autism
by

Matthew Brownfield
(5.00 from 1 review)
This contains the Biblical Christmas story account from Luke 2: 1-20 in an easy to read and understand format for children and individuals with Autism. It contains some pictures to help tell the story! The story of how Jesus was born in a manager, how Joseph and Mary had to travel to Bethlehem, and how the Shepherds were notified by the Angel of the Lord about the Messiah's birth are included!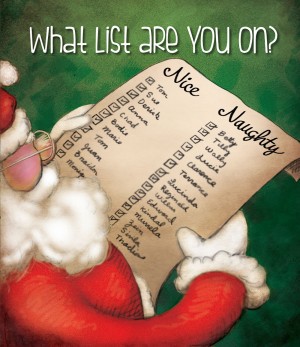 What List Are You On?
by

John Goodding
(4.00 from 1 review)
A colorful Christmas children's Gospel tract that clearly shares the simple good news of eternal life that God offers us through His Son Jesus Christ.