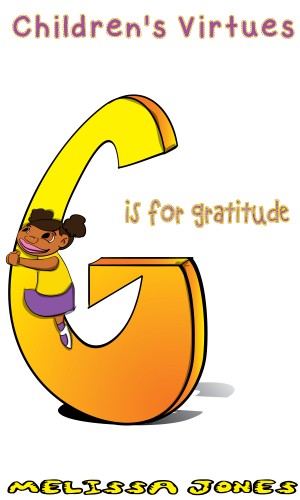 Children's Virtues - G is for Gratitude
by

Melissa Jones
Your child will love the characters, stories, and lessons taught in Children's Virtues. They also will be simultaneously learning the alphabet and important character building traits! G is for Gratitude teaches your child the importance of being thankful as well as having a good work ethic!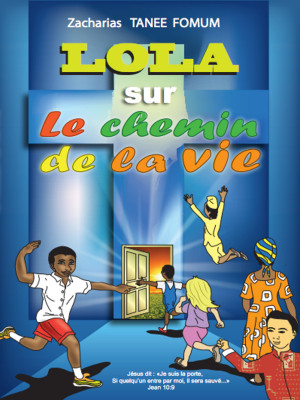 Lola Sur le Chemin de la Vie
by

Zacharias Tanee Fomum
Ce livre Présente la voie d'entrée dans la nouvelle vie en christ, du moyen d'entrer dans une relation vivante avec le seigneur Jésus, il présente aussi la porte d'entrée dans la communion avec Dieu: le chemin de la vie.