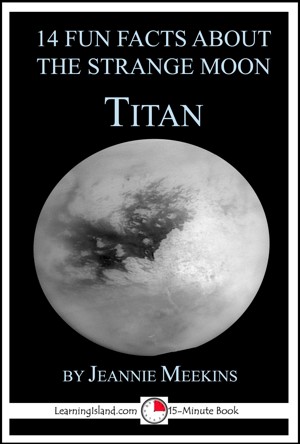 14 Fun Facts About the Strange Moon Titan: A 15-Minute Book
by

Jeannie Meekins
Titan was the first moon of Saturn to be discovered. It took another six years to find the next moon. Since then, 53 definite moons have been found around Saturn. Another nine moons are considered provisional. More study is needed to confirm that they are proper orbiting moons. Titan is covered in thick clouds and has a surface temperature of -178oC (-289oF). Find out more about this frozen moon.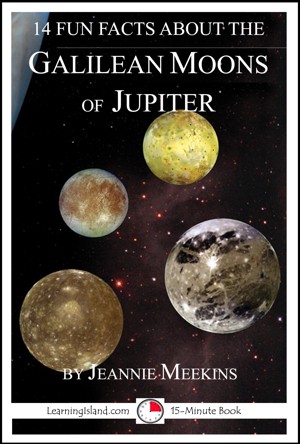 14 Fun Facts About the Galilean Moons of Jupiter: A 15-Minute Book
by

Jeannie Meekins
On January 7, 1610, Italian astronomer Galileo Galilei turned his newly developed telescope to Jupiter. He discovered four objects orbiting the giant planet. It took him another night's observations to clearly distinguish between two of them. He called them "The Medicean planets", after the Medici family. Find out more fun, fascinating facts about these four moons orbiting our largest planet.
Related Categories