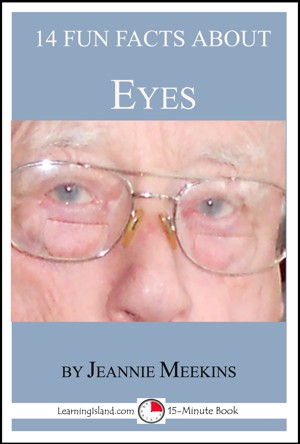 14 Fun Facts About Eyes: A 15-Minute Book
by

Jeannie Meekins
Our eyes are round objects that sit at the halfway point of our head. They are about one inch (25 mm) in diameter and come in a variety of colors. They allow us to see all the wonders of the world and beyond. We still don't understand exactly how they work in transforming light into color and objects, but they do, and it's amazing. Learn more about eyes in this fun, fact-filled book!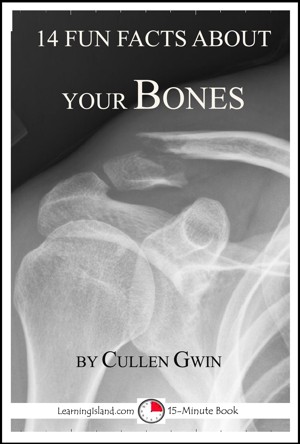 14 Fun Facts About Your Bones: A 15-Minute Book
by

Cullen Gwin
They are inside you right now! They are your bones, and they are helping to hold you up, keeping you moving, and doing all of the other jobs they are supposed to be doing. Bones have a lot of jobs. Here are some fun facts that you may not know about these fantastic parts of your body. Find out some amazing facts about your bones in this fun, 15-minute book.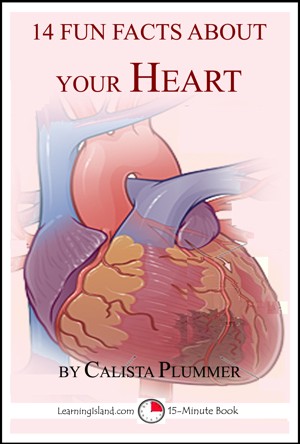 14 Fun Facts About Your Heart
by

Calista Plummer
Your heart is a very important organ in your body. It pushes blood throughout your body, bringing oxygen and nutrients to your cells. Your blood takes away dead cells, poison, and excess water. Without the heart doing its job, you would die. In fact, if your heart stops beating, you die in about four minutes! So how much does your heart weigh? How much blood does your heart pump? Find out!
Related Categories