James McGough and the Wreck of the Titanic: A 15-Minute Book, Educational Version
by

LearningIsland.com
Incidents Related By James Mcgough. Women Forced Into The Life-Boats—Why Some Men Were Saved Before Women--Asked To Man Life- Boats. Surrounded by his wife and members of his family, James McGough, of Philadelphia, recited a most thrilling and graphic picture of the disaster. Read how James McGough survived the sinking of the Titanic in this 15-Minute book. Includes Common Core Exercises.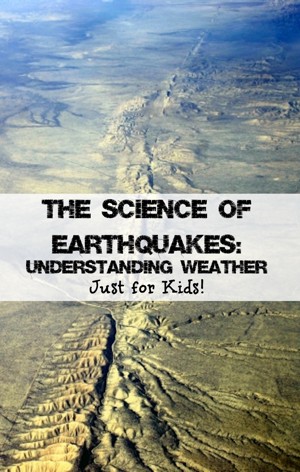 The Science of Earthquakes: Understanding Weather Just for Kids!
by

BookCaps
Earthquakes are one of the most destructive natural disasters known to man--but what makes them tick? In this book (just for kids), you will learn about how Earthquakes start, and the different types. This easy to understand book will help you understand Earthquakes in no time at all. KidCaps is an imprint of BookCaps; each month we are adding more history books (just for kids!) to our library.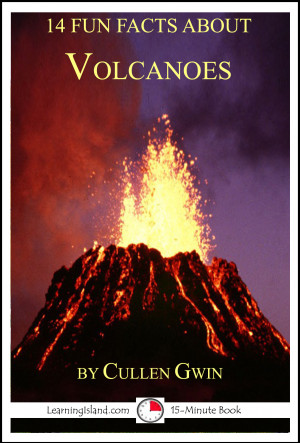 14 Fun Facts About Volcanoes
by

Caitlind L. Alexander
Volcanoes have frightened man for thousands of years. Mountains spewing hot fire and ash have rained down destruction on cities, burning buildings and taking lives. But volcanoes are not just a destructive force. They are also a constructive force. They help to form the Earth's crust and create new lands. Named for Vulcan, the Roman god of fire, volcanoes have interested scientists for many years.