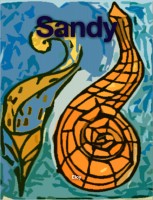 Sandy: The Story of Super Storm Sandy
by

Eloy
Garbage Bag and his friends are in for a big surprise. Superstorm Sandy is approaching and all the structures and buildings of New York City are sensing it and getting ready for it. The Seaport senses Sandy and tries to warn the others. Garbage Bag sees the Running Bridge. Lamppost and McDonalds embrace. Empire Snake Building succumbs to nature.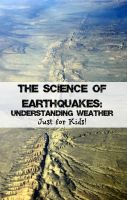 The Science of Earthquakes: Understanding Weather Just for Kids!
by

BookCaps
Earthquakes are one of the most destructive natural disasters known to man--but what makes them tick? In this book (just for kids), you will learn about how Earthquakes start, and the different types. This easy to understand book will help you understand Earthquakes in no time at all. KidCaps is an imprint of BookCaps; each month we are adding more history books (just for kids!) to our library.