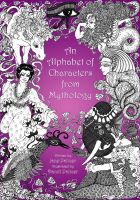 An Alphabet of Characters from Mythology
(3.00 from 1 review)
26 iconic deities from around the world, many still revered today, depicted in detailed, line artwork.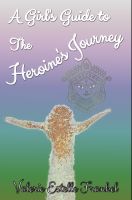 A Girl's Guide to the Heroine's Journey
Suitable for all ages, this book examines 17 myths of the heroic woman from around the world. Asian, European, African, Native American (North AND South America), Australian, and Oceanic stories are re-told, examined, and discussed in detail. Each examination includes activities designed to appeal to girls 7 years old and older.