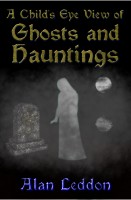 A Child's Eye View of Ghosts and Hauntings
by

Alan Leddon
People all over the world have long believed that the dead can come back to visit the living. Worldwide, people envision see-through, airy, frightening beings who return to point out killers, complete unfinished work, visit loved ones, or seek vindication. Why does everyone imagine the same thing? Maybe it is not imagination...this book examines the real-world beliefs of people worldwide.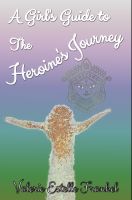 A Girl's Guide to the Heroine's Journey
by

Valerie Frankel
Suitable for all ages, this book examines 17 myths of the heroic woman from around the world. Asian, European, African, Native American (North AND South America), Australian, and Oceanic stories are re-told, examined, and discussed in detail. Each examination includes activities designed to appeal to girls 7 years old and older.