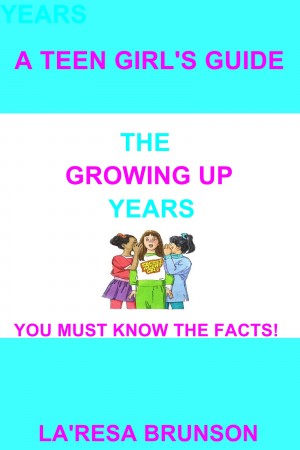 A Teen Girl's Guide: The Growing Up Years
by

La'Resa Brunson
Being a teen isn't easy. Even as a girl, it has its challenges too. From dealing with your peers and dating is a few things that you experience growing up as a teenage girl. What is going on with me? Why is my life so complicated? Hang on teen girls, I am going to guide you through this!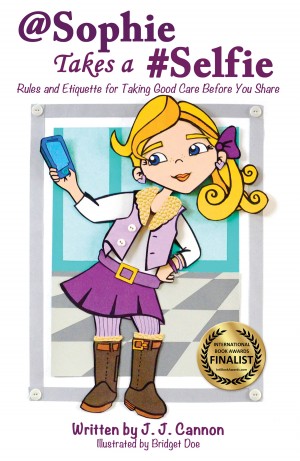 @Sophie Takes a #Selfie - Rules & Etiquette For Taking Good Care Before You Share
by

J. J. Cannon
Sophie symbolizes every girl with a smart device. It's fun connecting with friends and sharing selfies, but things can get complicated in a hurry! Rude comments, pics from a party she wasn't invited to, cyberbullys? Sophie is not perfect. She will make mistakes but, together, we can guide her in a healthy direction. @Sophie Takes a #Selfie is a great place to start.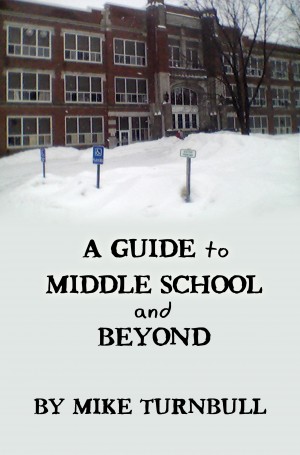 A Guide to Middle School and Beyond
by

Michael Turnbull
Throughout my 35 years as a teacher and coach, I have always wanted to write a book about this time in the lives of young people. This book is not a success guide, merely a guide with thoughts and ideas that I hope you will mull over and give consideration to. If you find anything that helps you along your path, that's great! It is up to you: SAVE or DELETE?