From God to Us
by

Mr. Kind
This story is based on the true experiences of the author as she and her husband Cliff have raised their son Aric. Maria's son was hit by a car when he was 14 years old. He was in a coma for three months. During this period, Maria sat by her son and read him stories until he awoke. Her son is now the writer, producer, and performer of Mr. Kind Stories book series and live storytelling.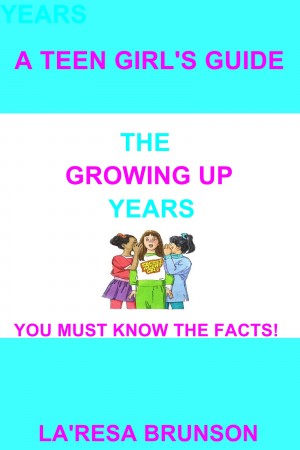 A Teen Girl's Guide: The Growing Up Years
by

La'Resa Brunson
Being a teen isn't easy. Even as a girl, it has its challenges too. From dealing with your peers and dating is a few things that you experience growing up as a teenage girl. What is going on with me? Why is my life so complicated? Hang on teen girls, I am going to guide you through this!