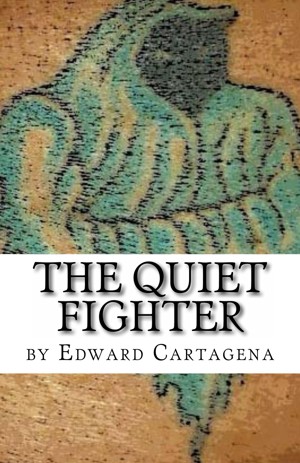 The Quiet Fighter
by

edward cartagena
How does a boy, who is a multicultural minority, coming of age in the 1980's survive a broken family, physical and emotional abuse, parental abandonment and neglect, poverty and starvation, gangs and violence, school failure and demoralization, cultural and socioeconomic change, social rejection and racism, loneliness and isolation, and go on to rise above it all?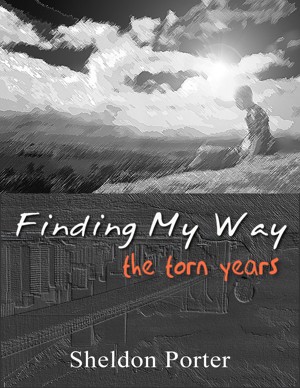 Finding My Way: the torn years
by

Sheldon Porter
Finding My Way: the torn years: a memoir that reflects upon the rites of passage through which every teen must travel on his or her journey to adulthood. Sheldon's account will inspire teens who are suffering the pain of not fitting in, peer pressure, bullying, and wrestling with societal expectations, while also encouraging adults feeling that they missed their chance to explore their dreams.