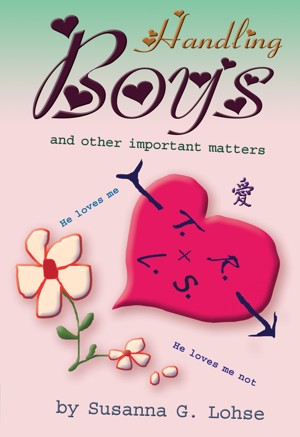 Handling Boys
by

Susanna Godoy Lohse
Retro is the new radical when it comes to the relevance of old-fashioned advice on boy-girl relationships in a new age. Learn from the mistakes of older generations of women who didn't follow the advice of their mothers and grandmothers, and how they destroyed their chances at finding true love. Be the kind of girl for whom a boy would go out into the world and slay dragons.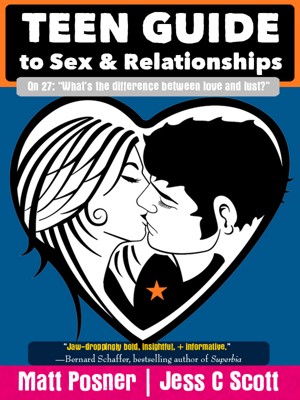 Teen Guide to Sex and Relationships
by

Jess C Scott
(5.00 from 1 review)
Teen Guide answers the important and confusing questions young people have about their bodies and their hearts. It's an advice book from two authors who care about young people and want to help them with tough questions about love, sex and relationships. Genre: Teen Health/Sexuality | 75,000 Words * * * Co-authored by Matt Posner and Jess C Scott.