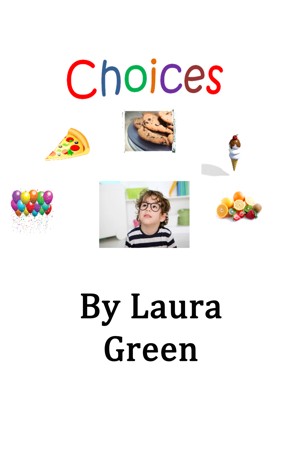 Choices
by

Laura Green
Choices is a Social Story that can be used with children who believe that they don't have a choice in their bad behaviour. It is designed to introduce the concept that we don't have to use limited ways of reacting to common emotions like anger, sadness and worry. It is a great way to introduce calming strategies to children and to support Acceptance and Commitment Therapy (ACT) interventions.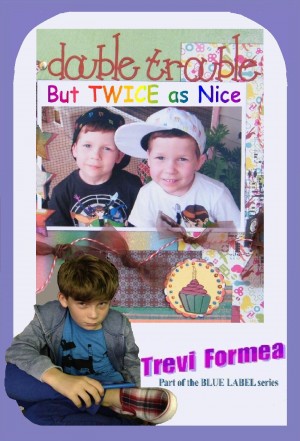 Double Trouble - But Twice As Nice
by

Trevi Formea
(5.00 from 1 review)
Ayden could hardly wait until the babies arrival. But after their birth he began thinking twin brothers weren't as great as he had imagined, and was wishing to be an only child again. When the school bully Josh Barnstead began picking on Ayden in front of his friends - how would things end? (G) An amusing story told through the eyes of a boy overshadowed by his younger twin brothers.