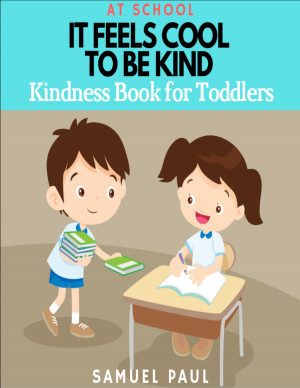 It Feels Cool To Be Kind At School: Kindness Books for Toddlers
by

Samuel Paul
It Feels Cool To Be Kind At School: Kindness Books for Toddlers Kindness is the single most powerful thing that we can teach our children. It Feels Cool To Be Kind At School is a kindness picture book for kids ages 2-5. It teaches the value of kindness to kids at school, where your child will learn how easy it can be to spread kindness!
People Are Different
by

Lovey
(5.00 from 2 reviews)
Illustrated by children, People Are Different promotes a world view of tolerance. The Doctor Suess-like poem may be fun and silly, but the message is strong -- acceptance is the path to a better world. To accept and embrace those different from oneself is perhaps one of the most valuable social skills of all. The human family is stronger for its diversity.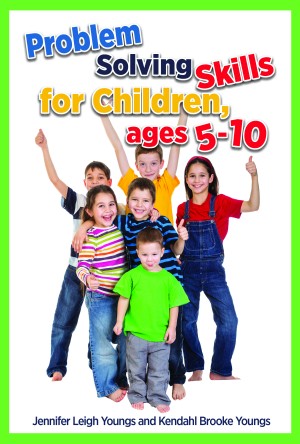 Problem Solving Skills for Children, Ages 5-12
by

Jennifer Leigh Youngs
This is a skill book for children, ages 5-12, to teach a 4-step process to help them learn a simple process to break a problem into manageable parts. Ideal for parents, educators and home schooled courses. Written for the child him/herself, kids are taught a step, given practice with how another young person solved it, and then get to help them apply a simple process to better manage problems.