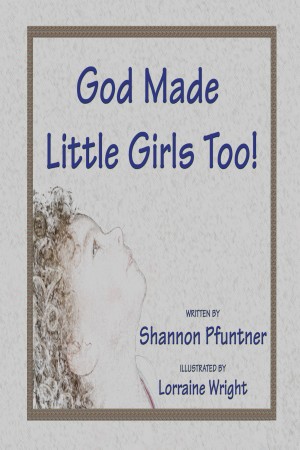 God Made Little Girls Too
by

Shannon Pfuntner
God Made Little Girls, Too is a story of faith and hope. The author's journey through grief led her to a strong belief that God created and cares for every living thing--and God doesn't make mistakes. This beautiful book can help teach children that no matter what their struggles, no matter what their imperfections, they are perfect in God's eyes and loved.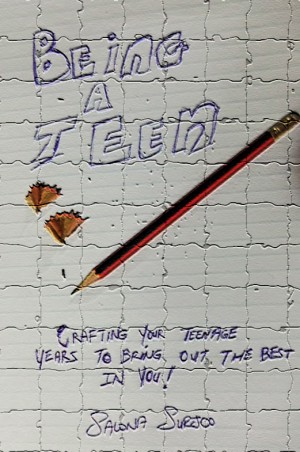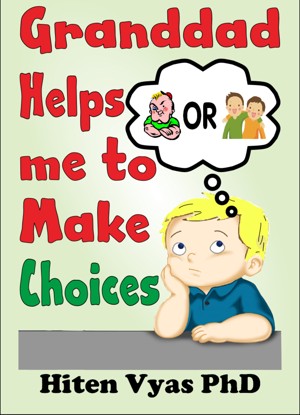 Granddad Helps Me To Make Choices (Afternoons With Granddad Series)
by

Hiten Vyas
In this short story (760 words), Dan Stevens goes for lunch to his granddad's house on Saturday, as usual. Dan tells his granddad about a problem he is having. Dan is feeling pressured to hang around with boys who are causing trouble at school. Granddad helps Dan. He explains to Dan that he has the power to choose who to spend his time with and shows him how to use this power.