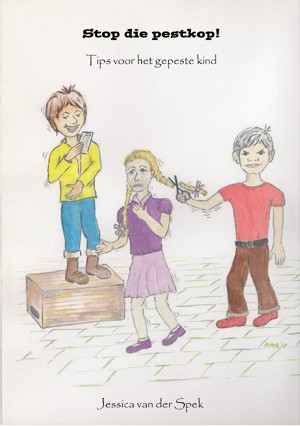 Stop die pestkop!
by

Jessica van der Spek
Gepest worden is nooit jouw schuld, maar gelukkig zijn er wel wat dingen die je kunt doen om te zorgen dat pesters jou niet meer als slachtoffer zien. Dit boek staat vol tips en trucs om zelfverzekerd over te komen, de juiste hulp in te roepen en… van je af te bijten.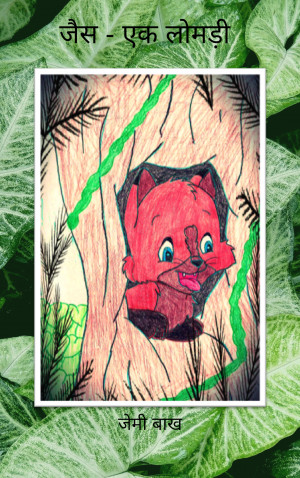 जैस - एक लोमड़ी Jess the Fox
by

Jamie Bach
यह किताब बच्चों को एक-दूसरे के साथ अच्छा व्यवहार करने और दूसरों को धमकाने या चोट न पहुँचाने के लिए लिखी गई है। This book is written for children to behave well and not threaten or injure others.