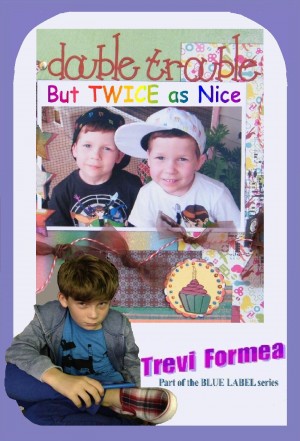 Double Trouble - But Twice As Nice
by

Trevi Formea
(5.00 from 1 review)
Ayden could hardly wait until the babies arrival. But after their birth he began thinking twin brothers weren't as great as he had imagined, and was wishing to be an only child again. When the school bully Josh Barnstead began picking on Ayden in front of his friends - how would things end? (G) An amusing story told through the eyes of a boy overshadowed by his younger twin brothers.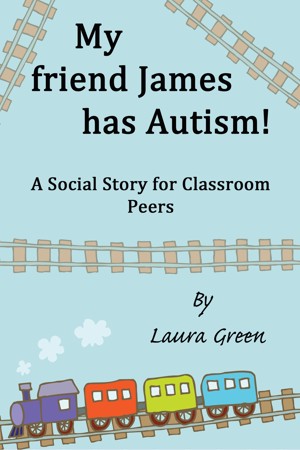 My Friend James Has Autism!
by

Laura Green
(5.00 from 1 review)
This Social Story can be used by parents and teachers in classrooms and schools to teach children about a classmate that has autism spectrum disorder. It can be read in chapters to avoid overwhelming younger children. This version is blank so each child in class can contribute to "their" book and draw a picture. Another version will be created with pictures and one with no names to add your own.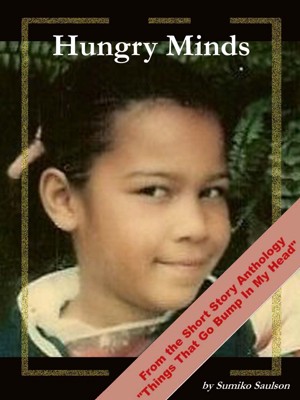 Hungry Minds
by

Sumiko Saulson
(5.00 from 2 reviews)
"Hungry Minds" is a very short autobiographical tale about bullying, reading, and what lies in the heart of a writer: especially a very young one. In the brief essay, the writer discusses awkward and painful experiences related to entering Junior High School. It is written from the perspective of a literate seventh grader and is appropriate for younger readers