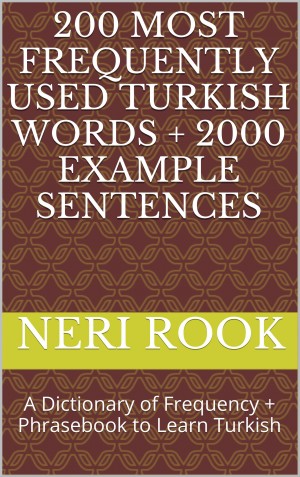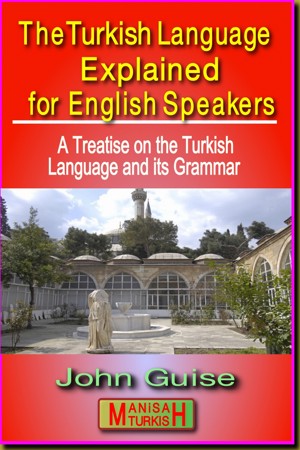 The Turkish Language Explained for English Speakers
by

John Guise
This Treatise explains and answers some of the difficulties that the learner of Turkish may encounter along their way. It focuses on the understanding of Turkish grammar and logic with many examples and explanations. There are no practice exercises included as these can be found in many text books or on the internet. It covers the learning process from beginner to intermediate and advanced.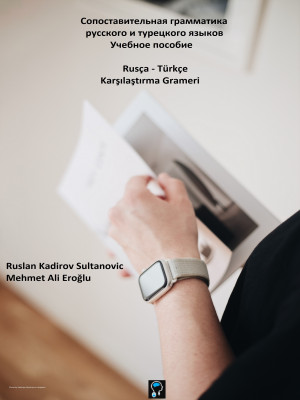 Сопоставительная грамматика русского и турецкого языков
by

Mehmet Ali Eroğlu
Объектом данного исследования является сопоставление фонетической системы и грамматического строя русского и турецкого языков, где читатель четко может представить себе сходство и расхождения между двумя разно системными и разноструктурными языками, какими являются русский и турецкий по генеалогической, типологической и контенсивно-структурной классификации.
Related Categories