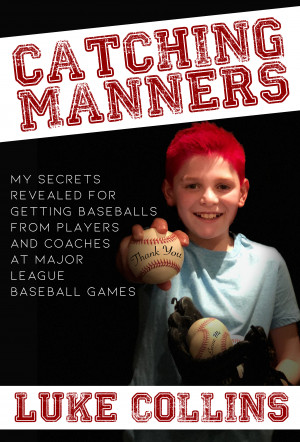 Catching Manners
by

Luke Collins
Have you ever wished that a baseball player would throw you a ball at a baseball game? Have you watched other kids get balls and think to yourself, why not me? That all changes today!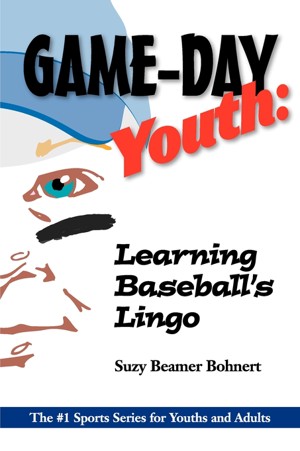 Game-Day Youth: Learning Baseball's Lingo
by

Suzy Beamer Bohnert
Millions watch major-league baseball games at the ballparks or on TV. Others listen to games on the radio. Youths play the game in parks and schoolyards, getting great exercise, working on their skills, and attending practices to learn more about a fantastic and fun team sport. If you play for the baseball or softball team, watch a brother or sister play, or want to learn more, buy this book.