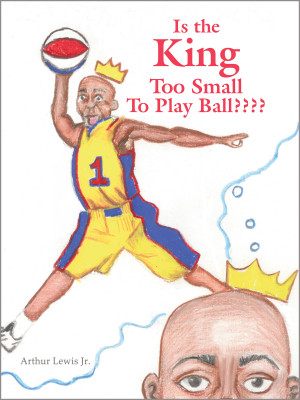 Is the King Too Small to Play Ball?
by

Arthur Lewis, Jr
A young boy named Arthur loves basketball. He plays every day, anytime and anywhere. By the time he gets to middle school, he's dreaming of playing high school basketball, even though he is small. When tryouts start, Arthur isn't chosen for the team. He is devastated. An older friend offers some advice: work hard until next year's tryouts. Arthur takes this to heart -- and he makes the team!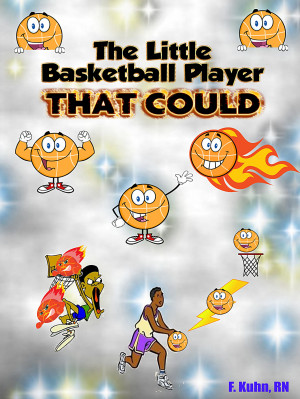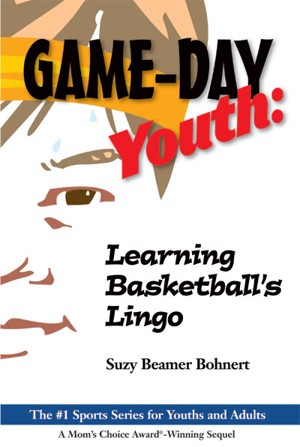 Game-Day Youth: Learning Basketball's Lingo
by

Suzy Beamer Bohnert
Millions watch basketball games at gyms, arenas, or on TV. Others listen to games on the radio. Youths play the game in gyms and schoolyards, getting great exercise, working on their skills, and attending practices to learn more about a fantastic and fun team sport. Whether you signed up for the basketball team, watch a brother or sister play, or want to learn more, this book is for you.