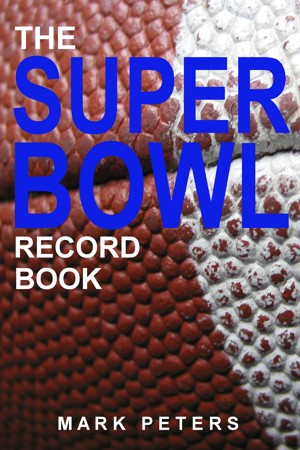 The Super Bowl Record Book
by

Mark Peters
Who has rushed for the most yards in Super Bowls during their career? What team scored the fewest points in a Super Bowl? What quarterback threw for the fewest amount of yards among all Super Bowl MVP winning quarterbacks? What head coach was the youngest ever to win the Super Bowl? What team has gained the most yards in the Super Bowl? This and more infor in: The Super Bowl Record Book!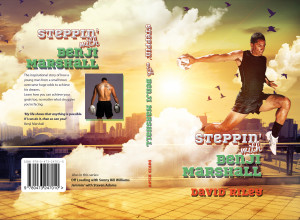 Steppin' with Benji Marshall
by

David Riley
Steppin' with Benji Marshall is the inspirational story of how a young man from a small town overcame huge challenges in life to become an NRL Premiership winner, a World Champion, an All Star and one of the best rugby league players in the world. Learn how Benji did it and how you can achieve your dreams too, no matter what struggles you're facing.