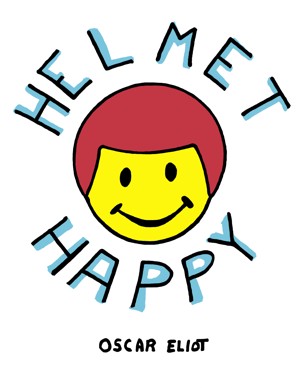 Helmet Happy
by

Oscar Eliot
A cute, colorful and simple book to introduce helmet safety to young children with bright, cheerful illustrations.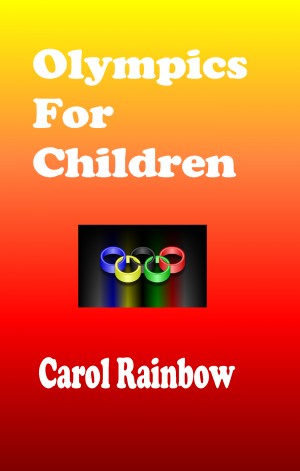 Olympic Games for Children
by

Carol Rainbow
This book is an introduction to the Olympics for children. It tells the story of the Olympics, the Winter Games, Summer Games and the Paralympics with photographs showing the sports included as well as each having a short description. There are brief introductions to the ceremonies involved, the flag, the Olympic flame and the Hymn and it ends with ideas for activities children may enjoy doing.