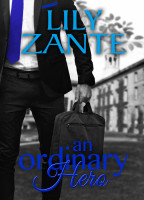 An Ordinary Hero
by

Lily Zante
Meghan Summers hasn't forgotten her high-school crush on her teacher ten years ago. When her world crumbled, he was the only one to comfort her. But when the past resurfaces and Lance Turner becomes the hottest new hero in her city, she wonders if this is her second chance.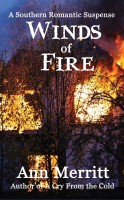 Winds of Fire (Marsh Winds Suspenses, Book 1)
by

Ann Merritt
Seriously wounded in the line of duty, OSI officer Kip McTeer is sent home to Savannah to recuperate. Not long after he arrives, information on a case he's been working on pulls him from his recovery bed on a clandestine boat ride to Tybee Island. He is shocked to discover the house he has been sent to check out belongs to none other than his former high school sweetheart.
Related Categories