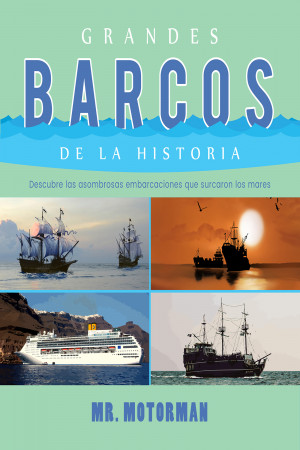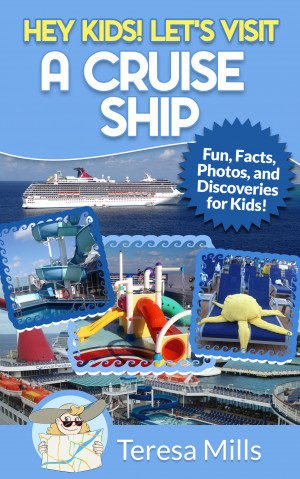 Hey Kids! Let's Visit a Cruise Ship
by

Teresa Mills
Taking a cruise with the kids? Do you want your kids engaged and excited about what to expect onboard? Do you want your kids to learn as well as have fun while traveling? Look no further!
James McGough and the Wreck of the Titanic: A 15-Minute Book, Educational Version
by

LearningIsland.com
Incidents Related By James Mcgough. Women Forced Into The Life-Boats—Why Some Men Were Saved Before Women--Asked To Man Life- Boats. Surrounded by his wife and members of his family, James McGough, of Philadelphia, recited a most thrilling and graphic picture of the disaster. Read how James McGough survived the sinking of the Titanic in this 15-Minute book. Includes Common Core Exercises.