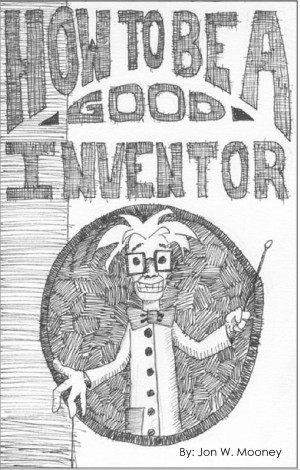 How to be a Good Inventor
by

Jon Mooney
(5.00 from 2 reviews)
"How to be a Good Inventor" is a short, cartoon illustrated tutorial on the importance and the process of invention. The book is a good teaching aid for use in elementary schools.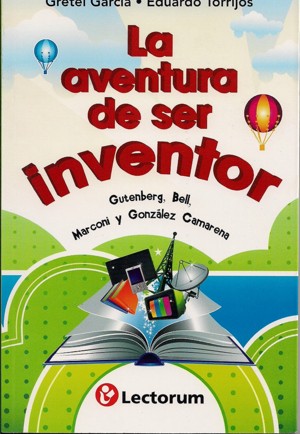 La aventura de ser inventor.
by

Gretel Garcia
Estas son las andanzas de cuatro hombres que, queriendo transformar el mundo en el que vivían, crearon aparatos, dispositivos, y utensilios para la difusión del conocimiento, la posibilidad de enviar mensajes o comunicarse a lugares lejanos y de percibir las imágenes que transmite la televisión a color. Si tu curiosidad y tu ingenio creador son suficientes, únete a la aventura de ser inventor.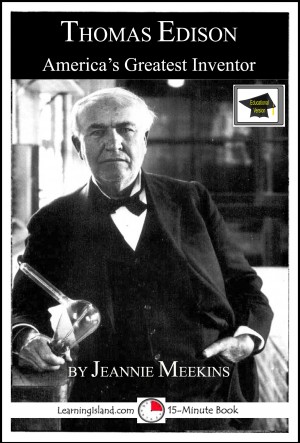 Thomas Edison: America's Greatest Inventor: Educational Version
by

Jeannie Meekins
Thomas Edison was an inventor. He invented electric lighting, the phonograph and alkaline batteries. He invented a camera to record moving pictures and a device for watching them. He added sound to create a motion picture. He improved many of the machines we use today. He even created a battery powered car. Edison created more inventions than any other inventor. 15-minute bio. Has CCS exercises.