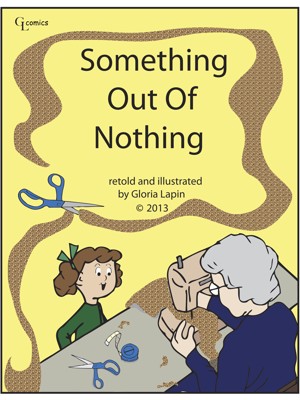 Something Out of Nothing
by

Gloria Lapin
Something Out of Nothing is a retelling of a favorite folktale. This version is perfectly suited for a beginning reader with limited sight vocabulary. The repetition and and supportive images provide the reader with a successful experience. The grandmother and granddaughter show themselves to be creative problem solvers.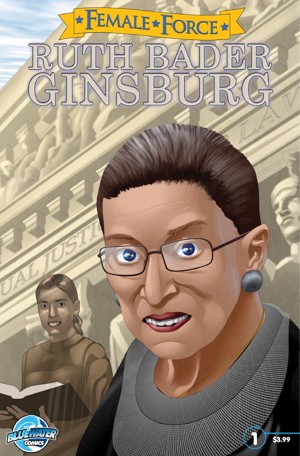 Female Force: Ruth Bader Ginsburg
by

StormFront Entertainment
The Female Force series that features on extraordinary women that make a difference in society, features on Ruth Bader Ginsburg. Since the Clinton administratim appointed her making her the second female to be an Associate Justice of the Supreme Court of the United States. This comic book features her life story from the start!.