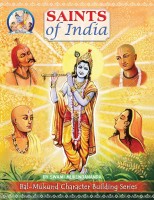 Saints of India
by

Swami Mukundananda
The Saints of India is a tribute to the greatest saints of India across all ages. It gives your child a very good understanding of Hindu saints who influenced the society and worked tireless for the upliftment of souls.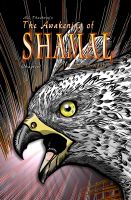 The Awakening Of Shamal. No Time To Waste!
by

AL Thackray
The Awakening of Shamal, No Time to waste. A mysterious man, an ambitious British archaeologist, odd happenings and the legend of the tree of life! A small gulf island is the setting for a supernatural quest; an adventure that will ultimately effect everyone in the land because... ...there is evil on the way!