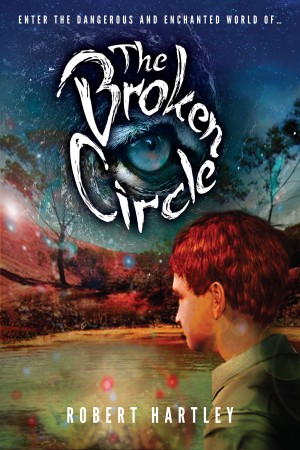 The Broken Circle
by

Robert Hartley
Not where Morgan would have chosen to spend his summer, but there is more to Wombat Creek than meets the eye. Lured by the mysterious girl he encounters down by the waterside, Morgan enters the enchanted but dangerous world of Arkana. Awaiting him there is a quest – a quest that will take him and a group of eccentric companions on an epic journey. But the enemy seems to know their every move...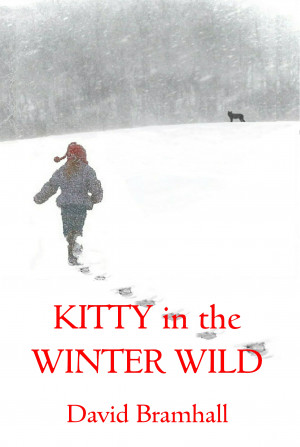 Kitty in the Winter Wild
by

David Bramhall
The author of 'The Black Joke' and 'The Honeyplot' brings us another vivid adventure with a plot far-fetched but at the same time perfectly believable, and a heroine who is vulnerable, determined and really quite irritating. Suitable for children of eleven years and upwards, but will also appeal to adults who have not lost their sense of adventure and imagination.
Related Categories