Special Deals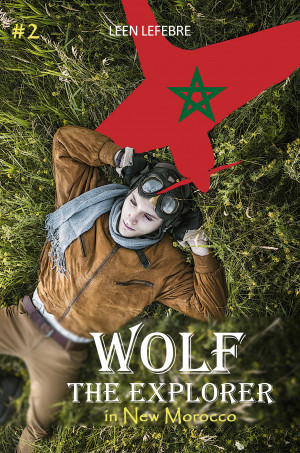 Wolf, the Explorer #2 (Wolf in New Morocco)
by

Leen Lefebre
Wolf is sent out to find fresh food, so Rover flies him to a place where the sun hides. In "Wolf in New Morocco" he wanders across a Sea of Sand to seek a sign of life. Just as he is about to give up, he bumps into a caravan of riders on camels and horses. Soon it becomes clear that in some parts of the Wrecked World, humans not only fight against Mother Nature, but also against their own species.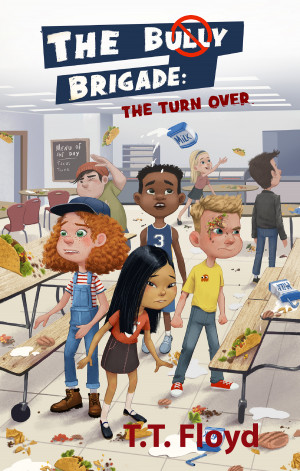 The Bully Brigade: The Turn Over
by

T.T. Floyd
The Bully Brigade: Charlie, Ruthie, Bustah, Petey, Diego, and Pudge plan to take down their arch nemesis for allegedly bullying another student. However, when the brigade learns that he is not the culprit they are forced to own their mistakes and come up with another solution to solve the problem. How will they tackle this dilemma?Will the real bully please stand up?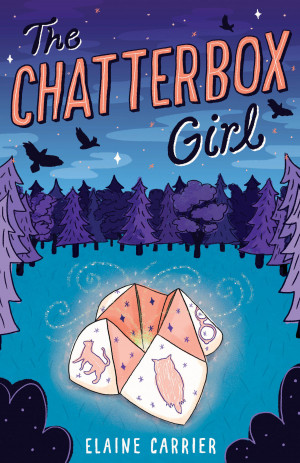 The Chatterbox Girl
by

Elaine Carrier
The Carefree summer days of 1975 in a small town filled with intriguing characters, and an extraordinary journey through Chatterbox World, are all rolled into the twisty tale of The CHATTERBOX Girl. Poppy McGee explores a world that would rival Alice's Wonderland. Never follow a sarcastic orange tiger cat into the woods, unless you want to return with a whole new perspective on life.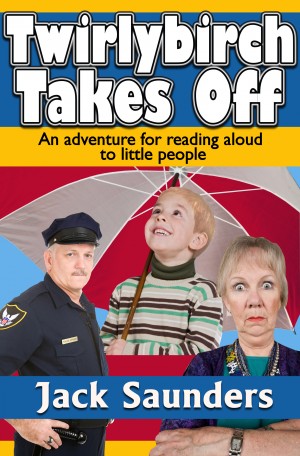 Twirlybirch Takes Off
by

Jack Saunders
When Beauregard and Sparkle Snowflake Twirlybirch find themselves on their own, they take matters into their own hands. The two little runaways sneak away from the Police and head for adventure. Together they face all kinds of overwhelming problems including a long lost auntie who just happens to own the house they sneak into. When their auntie turns out to be a robber it's time to go.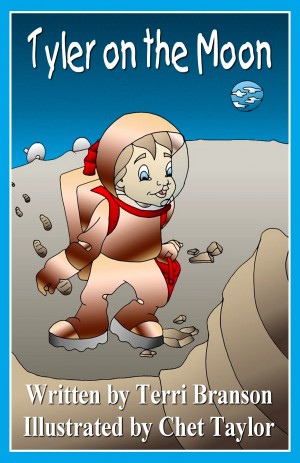 Tyler on the Moon
by

Terri Branson
Tyler just moved to the moon with his parents and cannot wait to go outside to play in what he sees as one huge sandbox, the surface of the moon. Although told never to go outside alone, he sneaks out for a walk alone on the moon and gets lost at the bottom of a crater. [Children's Picture Book (©2005) illustrated in full color from Dragonfly Publishing, Inc.]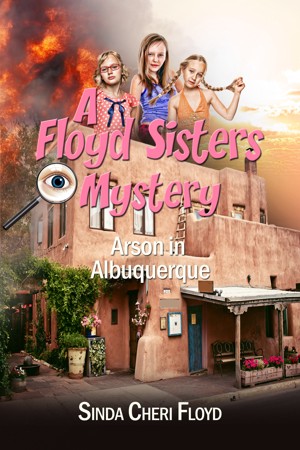 Arson in Albuquerque, A Floyd Sisters Mystery
by

Sinda Cheri Floyd
A family trip to Albuquerque, New Mexico, turns into a mystery of epic proportions. Several fires break out where the Floyd sisters and their mother are staying for the pow wow in town that weekend. It's crazy with the police running after various suspects, but the sisters bicker their way to finding out who the culprits really are.
Related Categories