Special Deals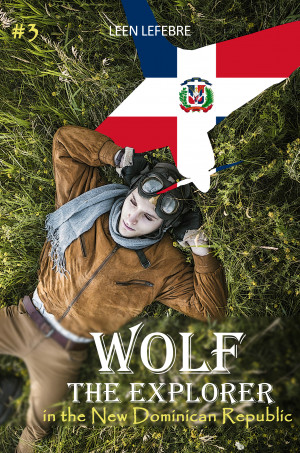 Wolf, the Explorer #3 (Wolf in the New Dominican Republic)
by

Leen Lefebre
On a westbound flight, Rover trips over a treetop and goes into freefall. Wolf bumps his head, manages to climb but lands to recover anyway. In "Wolf in the New Dominican Republic" the pilot ends up in a tribe that survived Earthquakes. The locals think he is a gift from the Gods of the Sky. When the Shaman brews a medicine, it has serious side effects that, however, may change the future forever.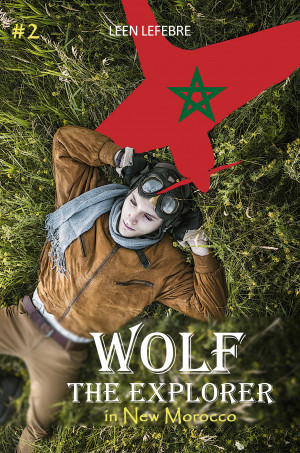 Wolf, the Explorer #2 (Wolf in New Morocco)
by

Leen Lefebre
Wolf is sent out to find fresh food, so Rover flies him to a place where the sun hides. In "Wolf in New Morocco" he wanders across a Sea of Sand to seek a sign of life. Just as he is about to give up, he bumps into a caravan of riders on camels and horses. Soon it becomes clear that in some parts of the Wrecked World, humans not only fight against Mother Nature, but also against their own species.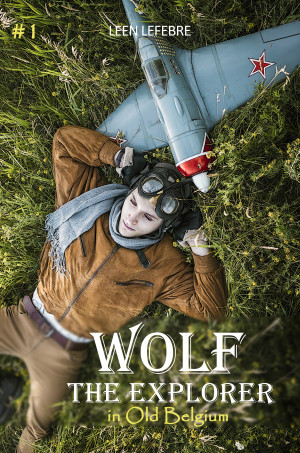 Wolf, the Explorer #1 (Wolf in Old Belgium)
by

Leen Lefebre
At the beginning of the New Era, after the Great Disaster, the youngest survivor Wolf is chosen by the Village Council to go explore the Unknown. After all, food supplies are dwindling each day and time is running out. In "Wolf in Old Belgium" the Chosen One gets a chance to start a quest for food with his Air Rover. But first he must travel eastward to find an atlas, which can show him the World.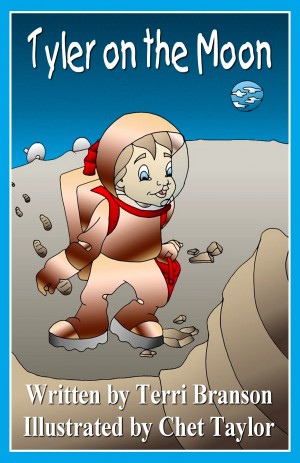 Tyler on the Moon
by

Terri Branson
Tyler just moved to the moon with his parents and cannot wait to go outside to play in what he sees as one huge sandbox, the surface of the moon. Although told never to go outside alone, he sneaks out for a walk alone on the moon and gets lost at the bottom of a crater. [Children's Picture Book (©2005) illustrated in full color from Dragonfly Publishing, Inc.]