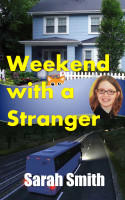 Weekend with a Stranger
by

Sarah Smith
(5.00 from 1 review)
Looking forward to a fun summer with her friends at her apartment complex, Carol had no idea that her mom had other plans for her. At least for the first weekend of her summer vacation. A bus trip? What? Not on a plane? Where was her mom sending her? Carol's weekend with a stranger starts at the small town bus depot.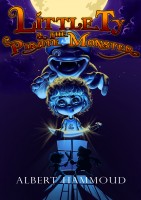 Little Ty & the Pirate Monster
by

Albert Hammoud
Little Ty is a curious kindergarten kid with an amazing imagination. This first book teaches children to be organized. Ty's parents use tactful parenting skills to guide Ty through an adventurous imagination. Overcomes his fear of the dark practicing the Powers of Organization. A premium story for all ages and fun to read. Well written and perfectly illustrated by F. Vilches for excellent value.
Related Categories